Joshua Tree National Park is frequented by SoCal residents, because it's only a couple of hours from LA. It easily made our list of must-see places while we've lived in LA and San Diego. The park isn't very big in comparison to Death Valley or Yosemite. But for those who like hiking, rock climbing, camping, or stargazing, you'll never tire of this place.
11 AMAZING THINGS TO DO IN JOSHUA TREE NATIONAL PARK
1. Arch Rock
A 0.5-mile nature trail with lots of large rock formations to climb on and a natural arch.
2. Geology Road
Take an off-roading adventure through Pleasant Valley (four-wheel drives only).
3. Keys View
A high elevation lookout point on the crest of the Little San Bernardino Mountains that you drive up to. You can see Palm Springs and Coachella from here.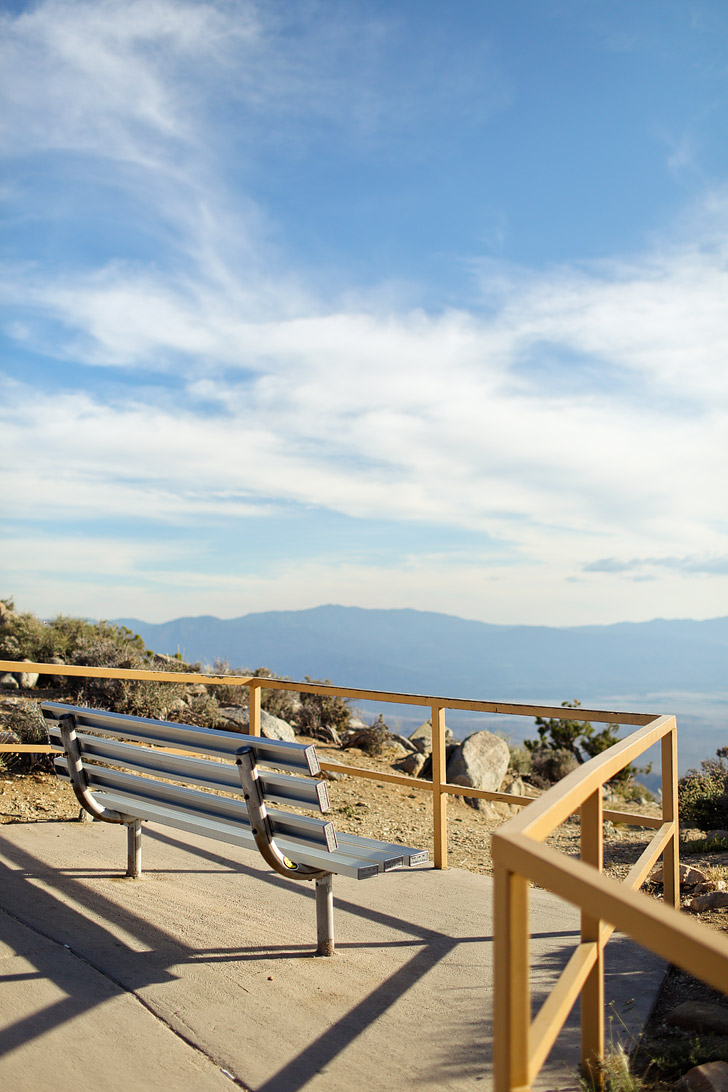 4. Hall of Horrors
This is a popular spot for climbers. We went for sunset photos.
5. Lost Palms Oasis
7.2-mile moderate hike through a canyon that involves some scrambling.
6. 49 Palms Oasis
A 3-mile moderately strenuous hike to an oasis. 300 ft elevation gain twice. Our friends tell us that it's not exactly what you would picture as an oasis, but I love the desert and it's not too long of a hike.