From the high reaches of the Sierra to the crash of waves along the Pacific, California is an adventurer's paradise for its diversity of experiences. Our adventure towns are portals into the natural beauty that draws outdoor enthusiasts from all corners of the world.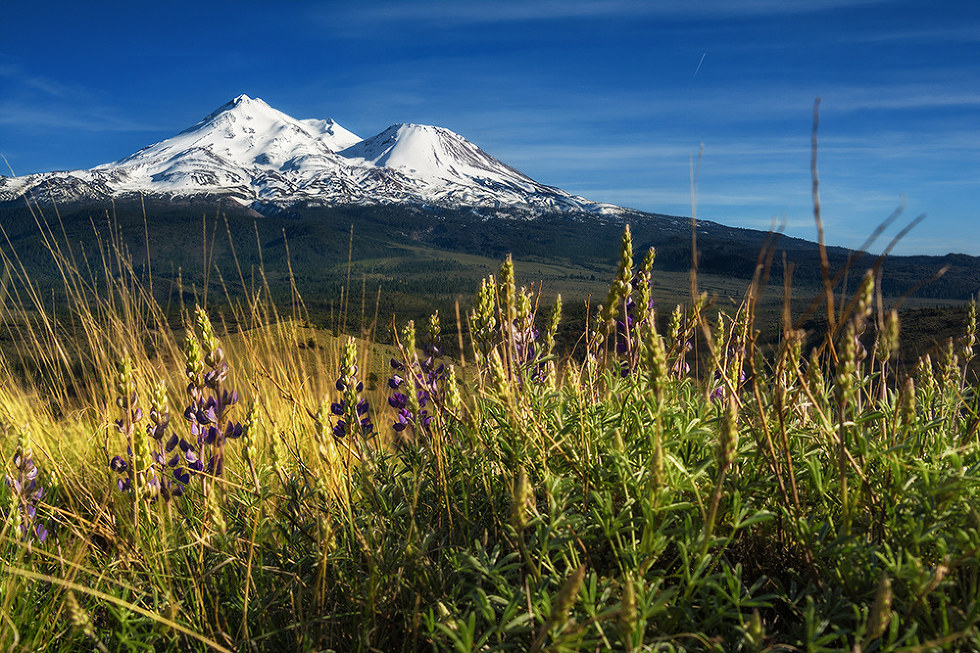 Here are a few of our favorite adventure towns, but this list is by no means exhaustive. What it is, however, is a nod to not only the incredible outdoor recreation opportunities mentioned below, but the people and communities that give each place its character.
Truckee: Seen by many as the gateway to the Tahoe area, Truckee is growing up and pairing the après ski and beach town vibe with the sophistication many Bay Area travelers seek when they head into the mountains. From helpful and relevant gear shops to fine dining to casual pubs, Truckee is one of the best mountain towns this side of the Rockies.
Mount Shasta: More and more visitors flock to Mount Shasta each year to summit it's peak, fish in the McCloud and Sacramento Rivers, and soak in the mountain scenery, yet this community still manages to hold onto it's small town, NorCal character.