Coasteering
I'd been staying at the Crown Spa Hotel and left at 5.30am for my first adventure of the day. I was going coasteering with Scarborough Surf School.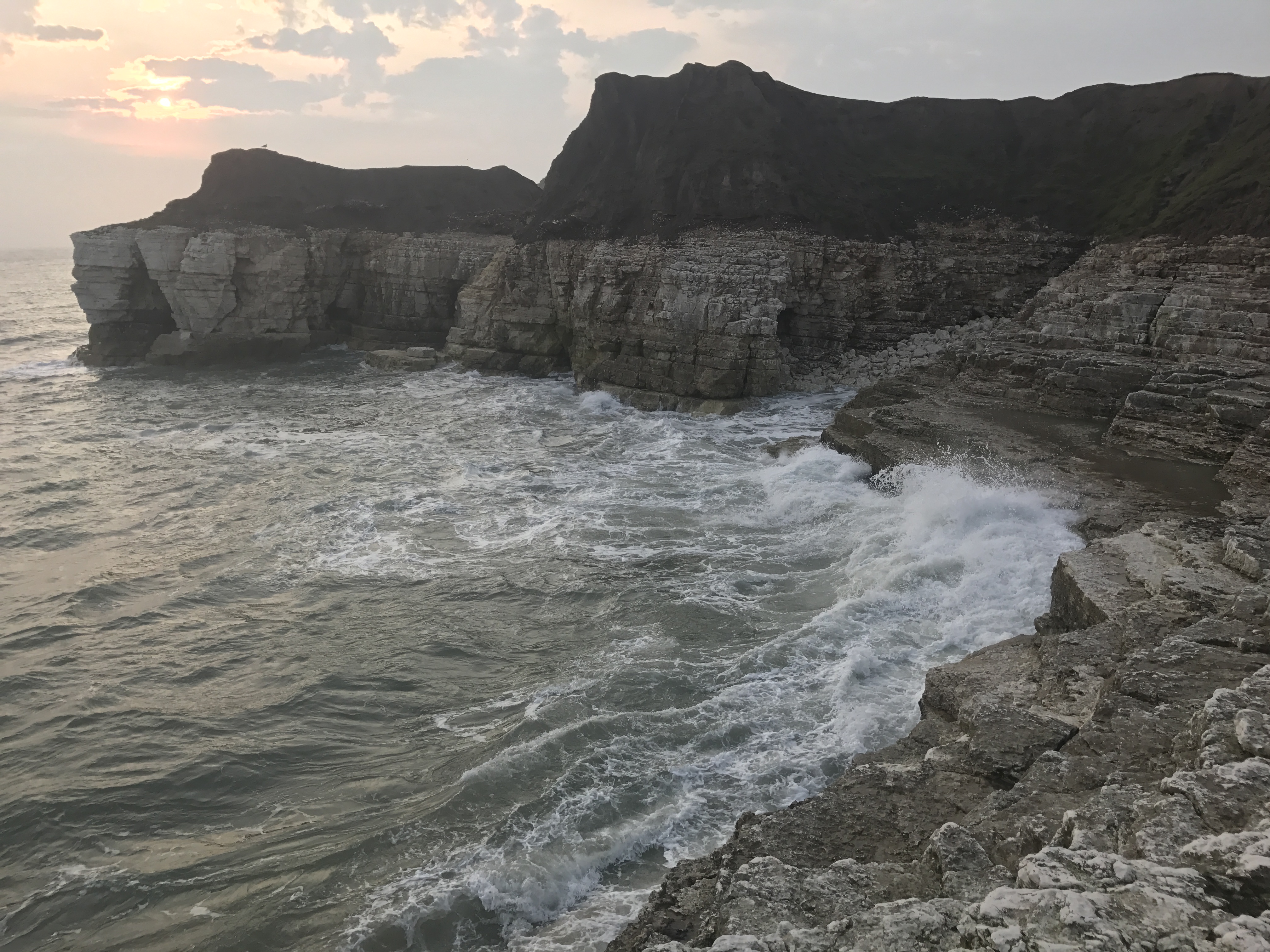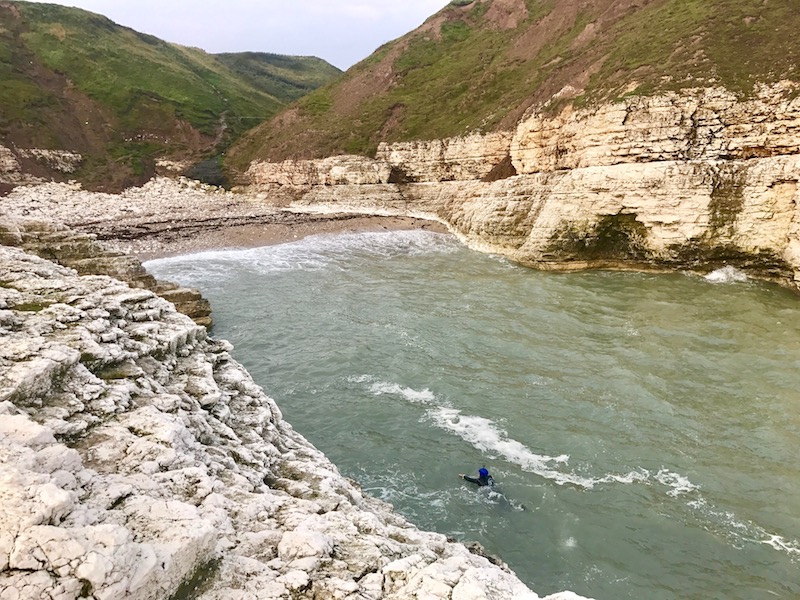 Now I've got to admit that I'd underestimated how 'adventurous' coasteering really is. I thought I'd be clambering over some rocks and possibly getting my feet wet. I thought I'd have the chance to go into the sea for a paddle if I fancied it but I thought it was more of a walk around the coast.
Oh, how wrong was I!
It was more jumping from enormous cliffs, battling with waves and swimming through the stunning tunnels and caves along the coast.
It was incredible. Admittedly, I was embarrassingly terrified but it was still incredible!
I then had the awkward experience of trying to get out of a soggy wetsuit and get dressed while trying to hide from the early morning dog walkers behind my car! This was an adventure in itself, but definitely not the good type!